BETTER DIGITAL PUBLISHING
We believe that the best publishing happens with great care, creativity and attention to detail.
That means a clear vision for an author supported by the best editing, cover design, marketing and publicity. That means doing everything well – including the details, like metadata and pricing. That means optimising over time, and promoting titles well after publication month.
We focus on quality over quantity. We publish a small number of very talented authors so that we can focus on the detail and create brilliant books that sell. We aim to add value every step of the way.
HOW DO WE ADD VALUE TO OUR AUTHORS?
EDITORIAL EXPERTISE
Our team of editors has years of big-publisher experience. They combine commercial know-how with rigorous editorial processes to make your books the best they can be.
Everything we do is tailored for our authors. There are no templates, no shortcuts. Your writing is unique, so to do it justice we take a unique approach to publishing it.
Our publishing is collaborative – we involve our authors in the publishing process. We listen. We're always looking to improve, so feedback is important to us.
Attention to detail on Amazon
Proven SEO techniques, regularly reviewed keywords for each title to optimise chart position
Publicist and NetGalley for every title
Strong coverage across social media, blogosphere and Amazon to encourage word of mouth and increase reviews
Paid online advertising for every title
Data-driven campaigns are expertly managed and generate great engagement to drive high sales
Highly targeted email marketing
A unique email strategy creates a large volume of sales for our authors
Day-to-day price management
Boosts sales and maximises revenue for every one of our authors
EYE-CATCHING DESIGN
We use the best designers in the industry to create beautiful, effective and commercial covers that we know will work. Detail is very important and we do everything we can to ensure that every last detail is perfect.
Digital publishing doesn't stop once a book is published. We're always looking for ways to improve performance and boost sales, whether a book was published last week or last year. We make changes, we measure what works, we make smart, data-driven decisions.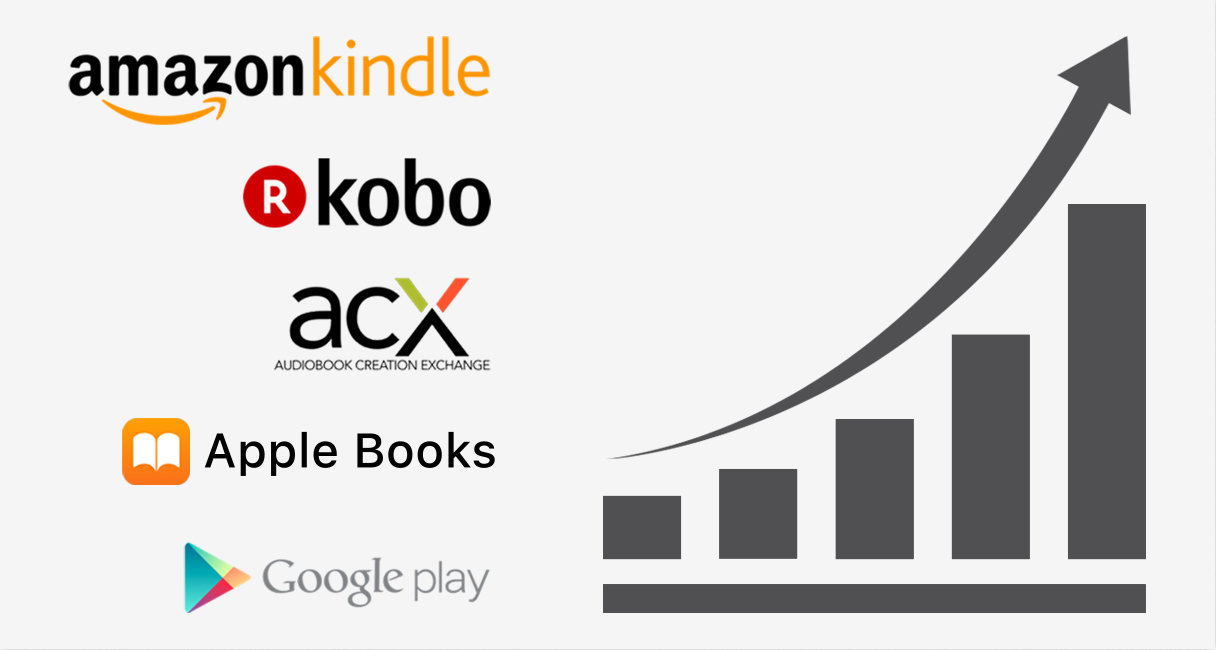 HIGH AUTHOR ROYALTIES
We don't pay advances, but we do pay high digital royalty rates of 45% of net receipts on sales of ebooks and audio editions.
We pay our royalties quarterly, which means that our authors have a regular income. We pay 80% of net receipts on sub-rights income, which includes translation rights.
Join Thread Today
We aim to publish books and authors that reflect the world we live in, and to break down barriers between publishers, writers and readers. We welcome submissions from everyone – agented or otherwise – regardless of age, faith, disability, race, gender, sexuality or socio-economic background.
If you think you've written the next bestseller, we'd love to hear from you.