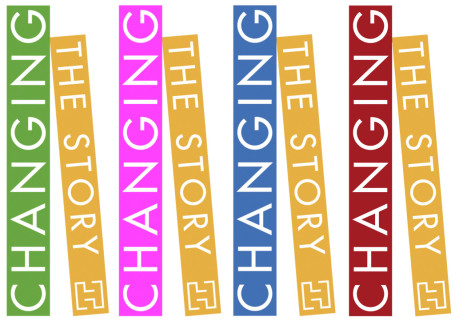 Hachette UK aims to be the publisher and employer of choice for all people, regardless of age, faith, disability, race, gender, sexuality or socio-economic background.
Changing the Story is the programme of policies and initiatives through which we will achieve this aim, chaired by publishers Sharmaine Lovegrove and Nick Davies, and overseen by our Diversity and Inclusion Manager Saskia Bewley. We are committed to Changing the Story not just within Hachette UK, but across the publishing industry, in which we believe greater diversity and inclusion enriches creativity and means better books for all people.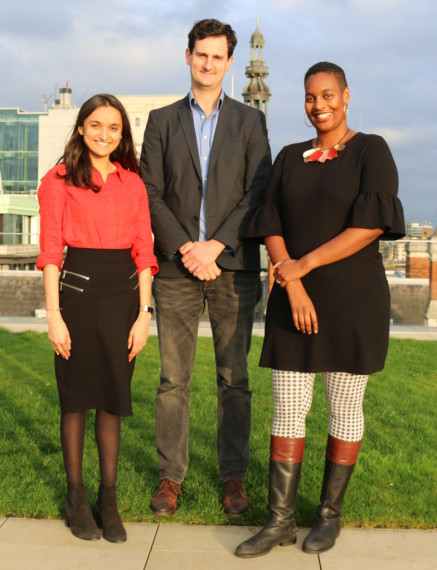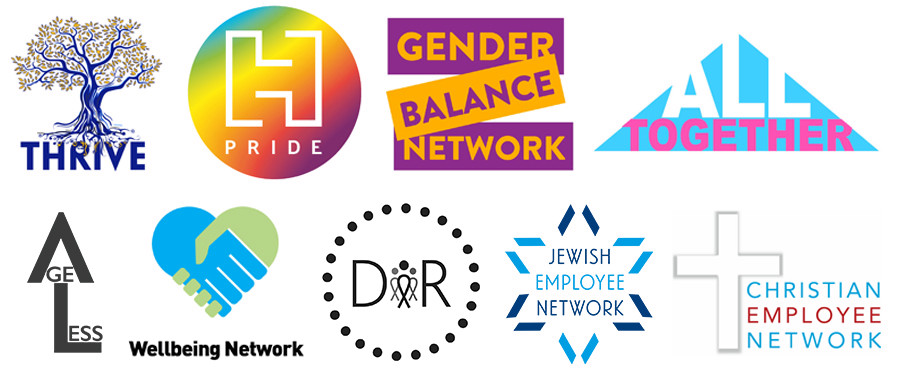 Employee Networks
Since Changing the Story was founded by David Shelley in 2016, we have established ten employee networks. The networks enable employees to support each other, share their views and suggest actions to make Hachette an even better place to work. The majority of employees have joined at least one network, and any employee can create a network. The networks have been instrumental in a number of our diversity and inclusion projects, and all make contributions to Changing the Story in various ways such as informing our Gender Pay Gap reporting and championing BAME recruitment.
Fresh Chapters and Diversity in Recruitment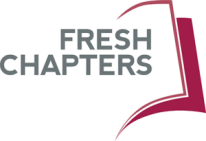 Our Fresh Chapters internships and traineeship schemes offer exceptional candidates from a wide range of backgrounds the chance to apply for two programmes offering insight into the publishing industry. The Fresh Chapters 12-Month Traineeship provides individuals from a BAME background with the opportunity to gain experience within publishing for a year. Successful applicants will spend six months with an editorial department as part of this programme, where they will have real creative input into the publishing of new titles. The Fresh Chapters 8-Week Internship offers an eight week hands-on insight into the publishing industry. All of our first cohort of trainees are now employed full-time in one of our publishing divisions, and many of our interns have gone on to find employment with Hachette or other publishers.
In addition to these schemes, we have a number of initiatives which encourage diversity in recruitment. We ensure that all internships are paid above the London Living Wage and ensure a minimum salary for all roles, and offer interest free loans to staff for rental deposits along with some subsidized accommodation in partnership with BTBS.
You can find out more about working at Hachette UK, including how to apply for work experience and a list of our current vacancies, on the Hachette careers page.
Volunteering, Outreach and Partnerships
All Hachette staff are allowed time off to volunteer for charitable causes and community projects. Many staff choose to volunteer for Hachette initiatives including reading schemes in schools in underprivileged areas, mentoring students of various ages, and running workshops both in schools and at Carmelite House. We have a dedicated outreach group that works with schools, colleges and universities, and a number of partnerships with external organisations that help us achieve the aims of Changing the Story. These include the Stephen Lawrence Charitable Trust, Inspire!, World Book Day and Samaritans.
Diverse Future Leaders Mentoring Scheme
In addition to our main mentoring scheme, available to all staff, we offer staff from backgrounds underrepresented on the Hachette UK board the chance to be mentored by a board member. This scheme aims to develop the careers of junior staff and to ensure a diverse and dynamic management at Hachette in years to come.