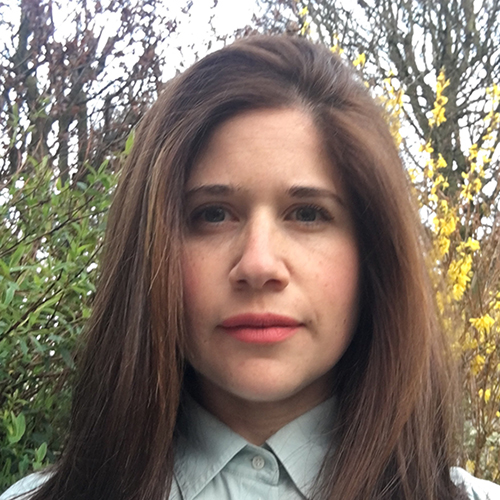 Claire Bord
Publisher
My career in publishing started at Michael Joseph, a commercial imprint of what is now Penguin Random House, where I was working with both fiction and non-fiction authors. I then joined HarperCollins Fiction before moving on to run the editorial team at Avon, HarperCollins.
I joined Bookouture in its infancy five years ago, when it was a small start-up with a team of three!  I was incredibly excited to be part of such a dynamic company combining creative thinking with a data-led approach to deliver multiple, repeat bestselling authors.  I feel very proud to have played a part in building Bookouture into the successful and thriving company it is today – one of the leading digital publishers in the UK with major global reach.
It's my entrepreneurial spirit and endless passion for reading across a broad range of non-fiction areas that has led me to set up Thread. My mission is to discover the transformative ideas and voices that will speak to curious minds everywhere and create the new non-fiction bestsellers of tomorrow.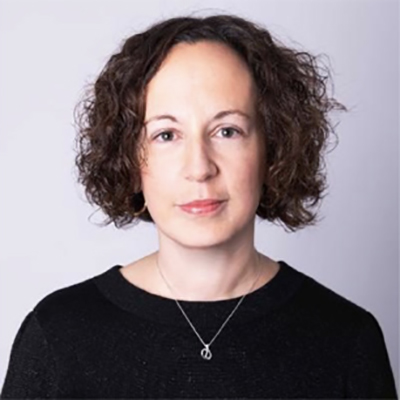 Jenny Geras
Managing Director
I started my career in marketing, but since 2008 I have edited and published commercial fiction, first at Pan Macmillan and then at Penguin Random House, where I ran Arrow, the commercial paperback imprint of the Cornerstone division. I joined Bookouture and Thread in 2017, and currently manage all of our editorial teams. I will be taking up a new role as Managing Director in July 2020.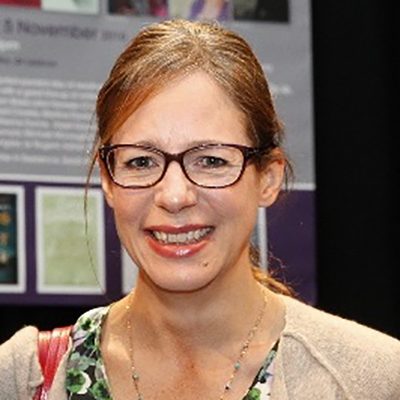 Peta Nightingale
Contracts, Rights and Author Development Director
I joined Thread after 28 years in publishing both as a publisher, and as an agent with LAW Ltd (now The Soho Agency), where I set up and ran LAW's digital author publishing list, creating some notable Kindle bestsellers in the process, including Tracy Bloom, Tilly Tennant, Emma Davies and Sophie Ranald.
At Thread, I run the contracts and rights departments, and manage the submissions process, working with authors both through agents and directly, to develop their work and find the perfect editorial home amongst our brilliant team. I also manage all the communications with our author family and with the trade press, to spread the word about why we are changing the face of global publishing.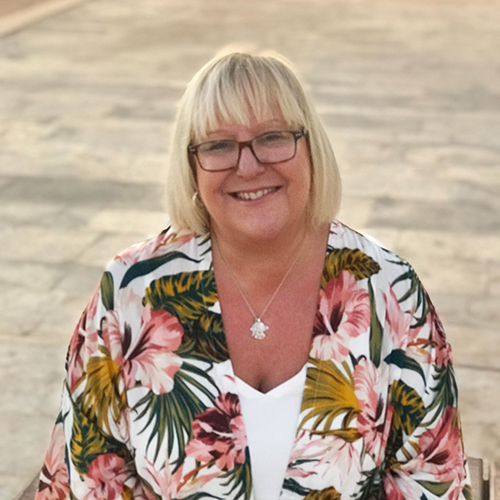 Kim Nash
Head of Publicity
I have run my successful book blog Kim the Bookworm since 2009, and have read and reviewed thousands of books for publishers and authors. In 2015, after working in PR, sales and marketing for 24 years, I took the leap into full-time publishing and am delighted to be part of the awesome team at Thread, sharing our amazing books and authors with the world. I am now absolutely living my dream!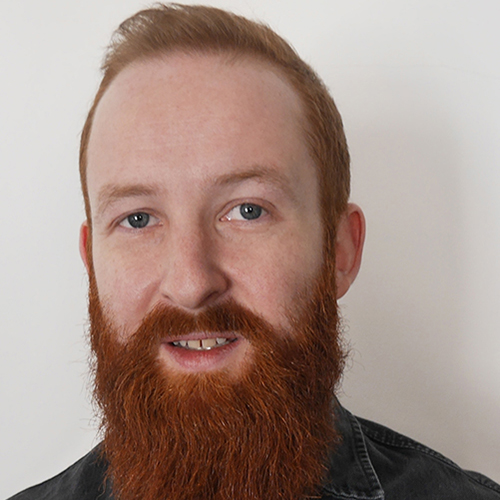 Alex Crow
Head of Marketing
I have previously worked in digital marketing and digital project management, both within traditional publishing at Orion and outside the industry. I believe Thread is challenging the existing non-fiction publishing model and the chance to work in such a dynamic and forward-thinking environment was too good to pass up.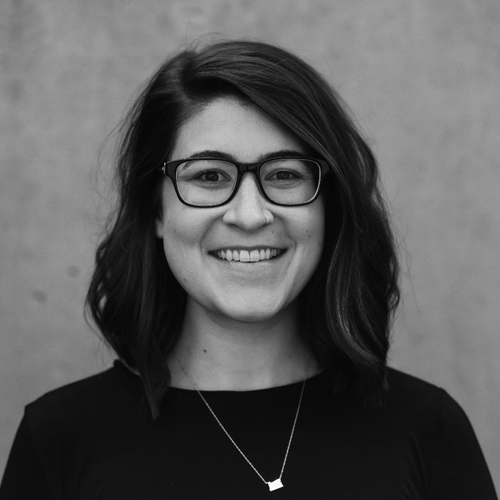 Alexandra Holmes
Managing Editor
I worked in non-fiction publishing after completing an invaluable MA in Publishing before joining the Thread team. I love working closely with authors to make their books the best they can be.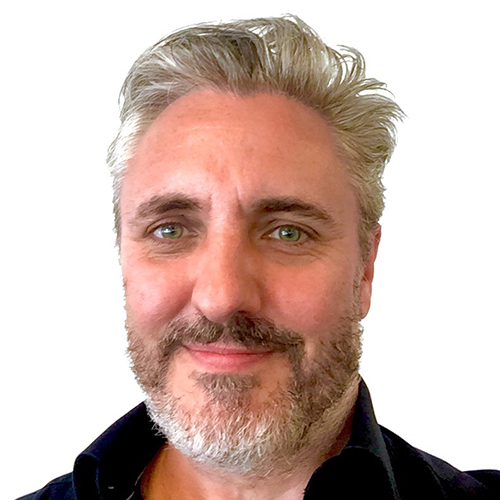 Mark Alder
Data and Insights Director
Having spent almost ten years in traditional publishing – creating bespoke data systems/reports and providing analysis and insight – it was a simple decision to take the opportunity of joining the ground-breaking & innovative team at Thread. The numbers speak for themselves!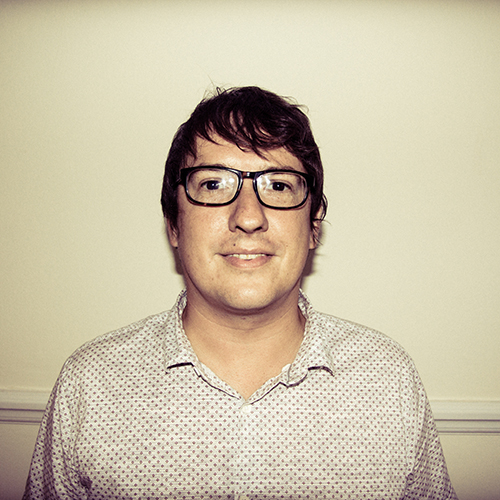 Chris Lucraft
Digital Operations Manager
I spent 15 years specialising in digital operations, beginning in the music industry at Warner Music International and Sanctuary Records, before gravitating to the world of books at Harlequin and supporting a vast number of different publishers at Virtusales (Biblio). I'm delighted to have found a home here at Thread. The folks here are without a doubt the most encouraging, inspiring and innovative team of people I've ever had the pleasure to be a part of.
My work here is very much focused on distributing data and creating and improving systems, so that our team can provide the best possible support to our authors and readers.
Nina Winters
Publishing Executive
Before joining Bookouture in 2020, I spent three years working for Ebury, Penguin Random House's non-fiction division, and as a freelance editor. I have worked across marketing and editorial, with a focus on audience insights and trends in non-fiction. I'm delighted to now be part of Bookouture's non-fiction imprint Thread. I'm always looking for an exciting true story, a touching memoir or a smart new way to approach life and business.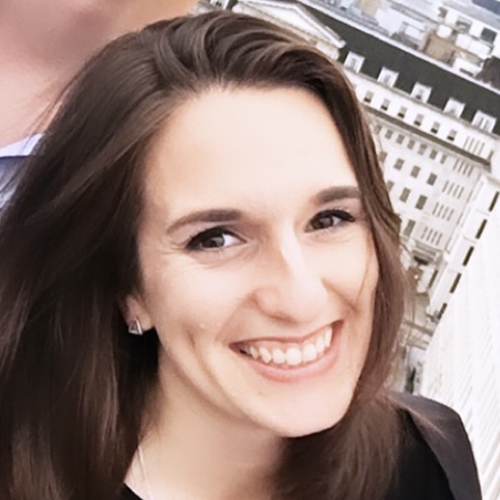 Hannah Deuce
Digital Marketing Executive
I graduated with a BA and MA in History before building my professional background in Marketing and PR, in addition to running my own business as a social media manager. I then went on to complete an MA in Publishing before joining the Thread team.
I am a fan of reading broadly across all genres with a particular fondness of historical fiction. I like to unwind from a busy day at work by spending time with my horse Vince!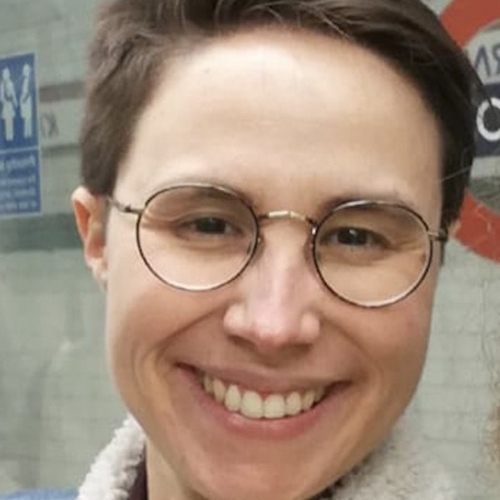 Marina Valles
Digital Operations Executive
I began my career in publishing in Barcelona after graduating with a BA in Philosophy and an MA in Comparative Studies in Arts, Literature and Philosophy. I then went on to complete an Executive Masters in Digital Publishing, before moving to London.
I am absolutely delighted to join Thread and much looking forward to contributing to its success. I am so passionate about books and data that in my spare time I enjoy volunteering in a community library, where I am also the Chair of the IT Committee.