Thread to publish ground-breaking book on equal parenting
Claire Bord has acquired World All Language rights in The Equal Parent: How sharing the load helps the whole family thrive by father and Head of Investigations at The Times Paul Morgan-Bentley from literary agent Julia Silk at Greyhound Literary.
Drawing on his own personal experience of fatherhood along with a range of case studies, stories, and research from around the world, Paul examines everything from parental leave policies and returning to work after the nursery years, to how we can share the domestic load and challenge traditional gender stereotypes. He speaks to leading scientists about the mother and father instincts and explores the outcomes for children whose parents, regardless of their sex or genetics, are fully engaged.
Claire said:
'When I first read the pitch for The Equal Parent, I found myself furiously nodding to myself. It's the book I wish I'd been given when I first became a parent. Paul has shone a much-needed light on the importance of having true equality in the home, and how this can benefit us as parents, and our children. This is a must-read myth-busting book for parents everywhere.'
Paul commented:
'I am so excited that The Equal Parent is going to be published by Thread. It was genuinely thrilling to see how passionately Claire Bord and the wider team connected with my book, and I knew from our first meeting that it was the perfect place for me. I am hugely thankful to Thread, and to Julia Silk, my agent. I can't wait for people to read it.'
Julia said:
'As both a father and an investigative journalist, no one is better equipped to take a deep dive into this subject than Paul. This brilliant, holistic look at our society's attitudes towards parenting, the mistakes we're making and how we can fix them is a must-read, and it's been a joy to see the fantastic team at Thread embrace this project so wholeheartedly.'
The Equal Parent will be published in trade paperback, ebook, and audio on 2nd March 2023.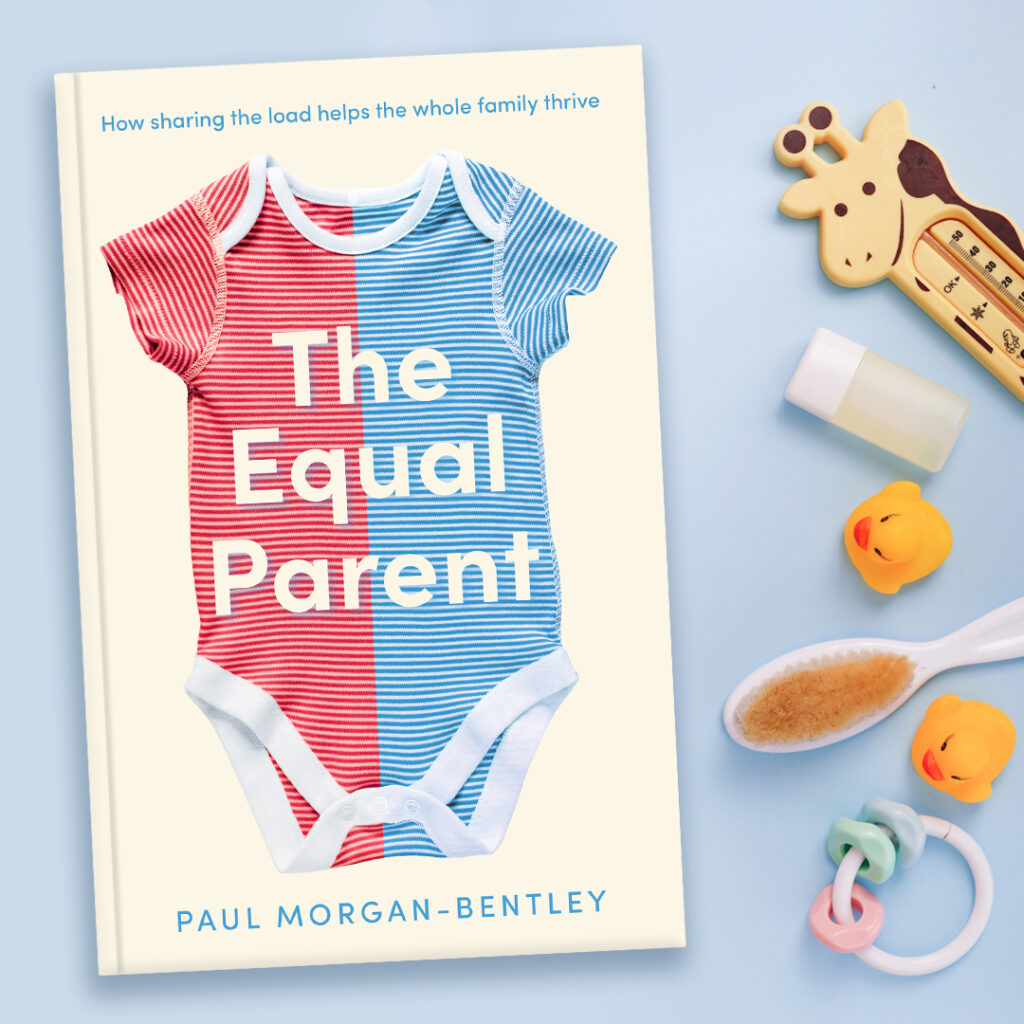 Is there a biological difference in mothers' and fathers' instincts? As new father Paul found himself lying awake with this question and more buzzing in his mind, he decided to go a mission to answer them.
Ebook

Audiobook

Paperback