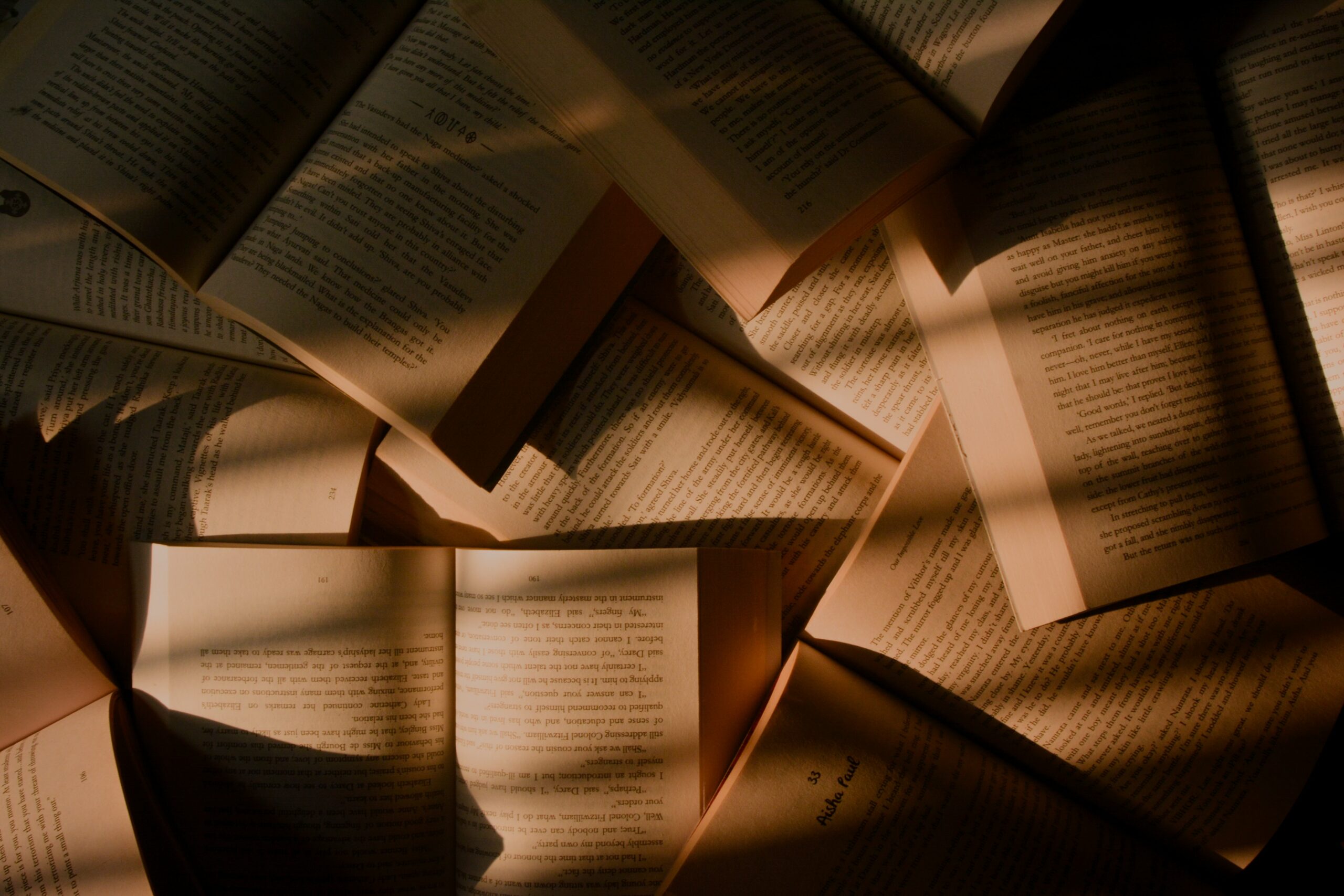 Submissions
What We're Looking For
Thought Provoking Non-Fiction
We're looking for fresh, transformative ideas that offer a clever solution to a problem or encourages us to discover something new about ourselves and the world around us.
Voices With Global Potential
As a digital publisher with huge global reach, we are passionate about discovering diverse voices and experts writing about topics that will appeal to a universal readership.
A Reader Promise
Why do you keep reading your favourite authors? We call it a reader promise. One of the most important questions we'll ask is what will make your readers come back for the next book.
Our Commitment
Genres we're particularly interested in
Self Development & Personal Growth
Health, Nutrition & Fitness
Parenting
Personal Finance
Popular Finance
Inspirational Memoir
But if you think you've written the next bestseller that isn't in one of the categories above, we'd love to hear from you.
Thread Submission Process
Submission Guidelines
Read through our submission guidelines to make sure that your manuscript is a good fit with Thread.
Complete Form
Fill in our simple submission form – remember to attach your manuscript!
Confirmation
Once you've completed the form, you'll receive a confirmation email.
Response
We do our very best to respond to every submission within 1 month.
Decision
We'll let you know whether or not we'd like to publish your book – good luck!
Join Thread Today
We aim to publish books and authors that reflect the world we live in, and to break down barriers between publishers, writers and readers. We welcome submissions from everyone – agented or otherwise – regardless of age, faith, disability, race, gender, sexuality or socio-economic background.