WHAT IS LOVE? SCIENCE KINDA HAS THE ANSWER
Author and neuroscientist Gabija Toleikyte takes on the age old question of 'what is love'? She delves into the science behind it – the subconscious brain activity, the physical symptoms and chemical reactions that make up love.
Head to Wired to read the full article.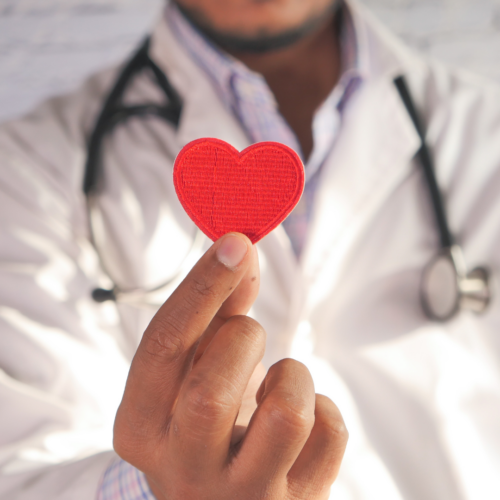 Published:
21 January 2021
Change is hard and emotional, but it's not as impossible as you think…
Ebook

Audiobook

Paperback