WHAT IS LOVE? SCIENCE HAS THE ANSWER
Author and neuroscientist Gabija Toleikyte takes on the age old question: what is love? She delves into the science behind it and explores the subconscious brain activity, the physical symptoms and chemical reactions that make up love.
Head over to Wired to read the full article.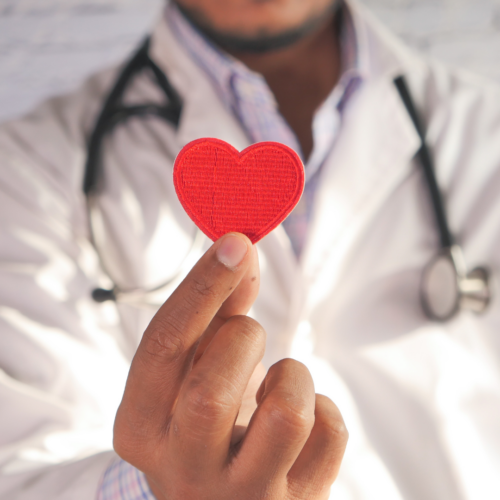 Published:
21 January 2021
Change is hard and emotional, but it's not as impossible as you think…
Ebook

Audiobook

Paperback