Valentine's Day Reads to get you in the mood for love
To celebrate Valentine's Day, Team Thread shares their all-time favourite romantic reads to get you in the mood for love.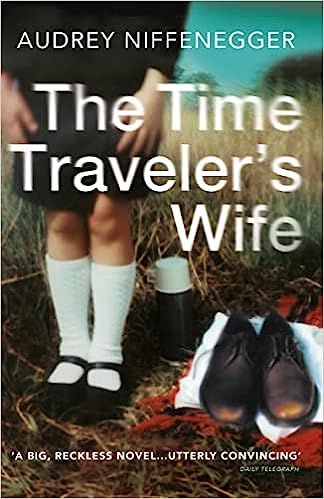 The Time Traveler's Wife by Audrey Niffenegger
Clare and Henry's love story is complex, extraordinary, rare – hopeful and heartbreaking in equal measure and all at the same time. While The Time Traveler's Wife is a story that feels wholly impossible and beyond our imaginations, their love is grounding and familiar and a reminder that even in the strangest and most challenging of circumstances, love will always triumph.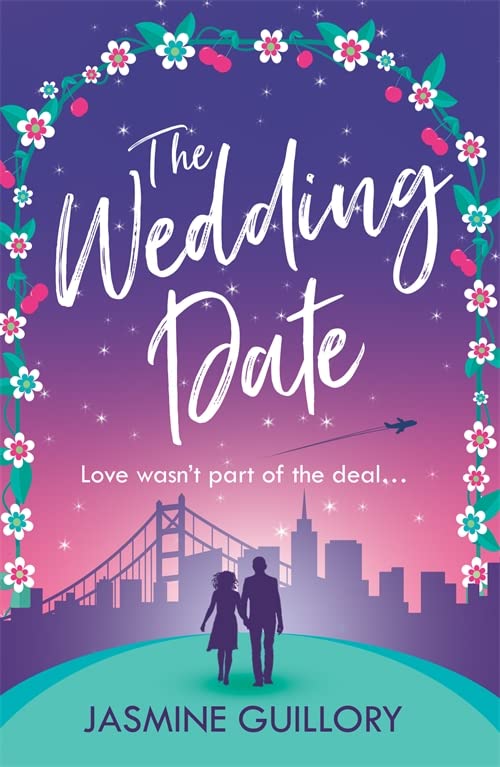 The Wedding Date by Jasmine Guillory
Reese Witherspoon, Roxane Gay and Oprah love her and so do we! New York Times bestselling author, Jasmine Guillory, has often been referred to as the queen of contemporary romance and with The Wedding Date you can see why. It's feel-good, it's sexy, it's romantic – the perfect Valentine's Day Read.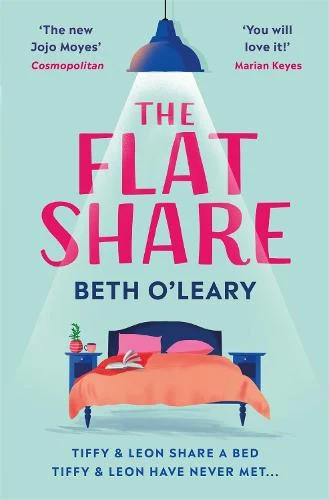 The Flat Share by Beth O'Leary
A deliciously fun and heart-warming rom-com that explores the question a lot of us have asked – is it a good idea to get involved with some one you live with?
Tiffy and Leon share the same bed, but have never met. Leon occupies the flat during the day and Tiffy the rest of the time. But what happens when they eventually meet? Spoiler alert: they don't hate each other!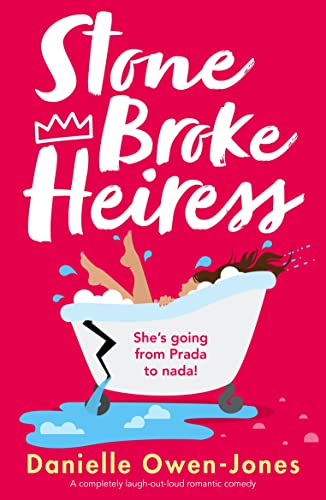 Stone Broke Heiress by Danielle Owen-Jones
Hilarious and heartwarming, this riches-to-rags story of a girl finding herself (and a man along the way!) will have you hooked from the very first page.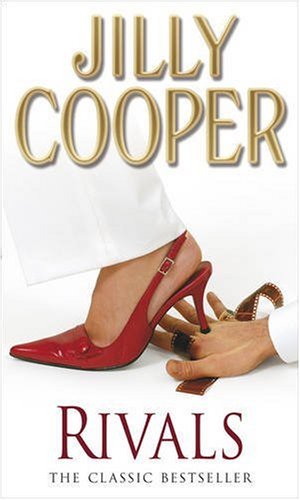 Rivals by Jilly Cooper
Looking for something more spicy? Jilly Cooper will offer you just that. There's plenty to choose from but we've selected perhaps the social media favourite – Rivals. The sequel to Riders features a lot of brooding and a lot of drama.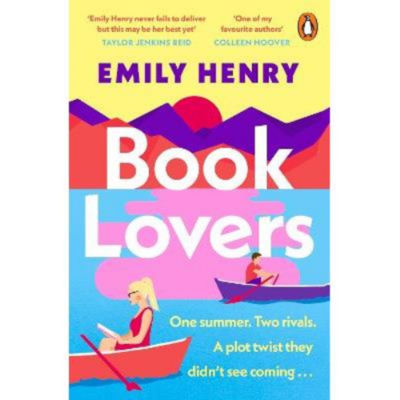 Book Lovers by Emily Henry
It's your perfect enemies to lovers trope set in the world of publishing. Emily Henry is a master of this genre and this is executed perfectly.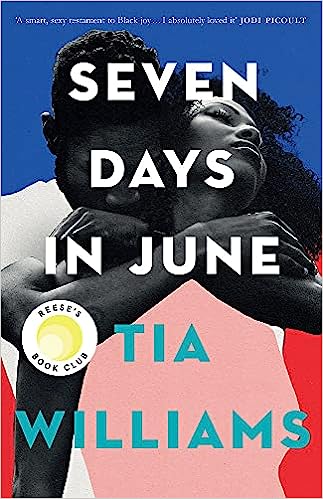 Seven Days in June by Tia Williams
Ex-lovers Eva and Shane reconnect after nearly twenty years apart. Sexy and steamy, Seven Days in June is a story of second chances.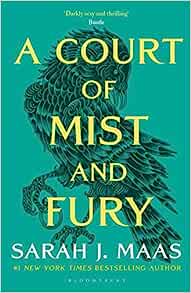 A Court Of Mist And Fury by Sarah J. Maas
The second book in the A Court of Thorns and Roses series may not be a straight down-the-line romance but we couldn't not include this! This fantasy novel is a sexy, action packed read that will keep you hooked – both for the action and the romance.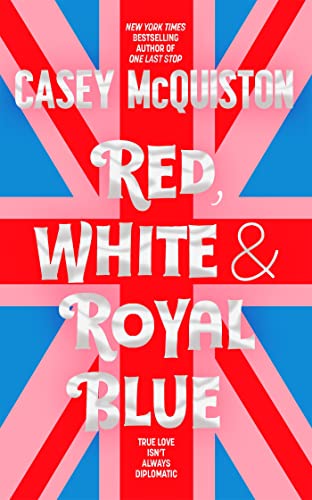 Red, White & Royal Blue by Casey McQuiston
What happens when The President's son falls for a British prince? Red, White & Royal Blue is a delightfully charming and sweet romance that we adore.