Turmeric and Ginger Cookies Recipe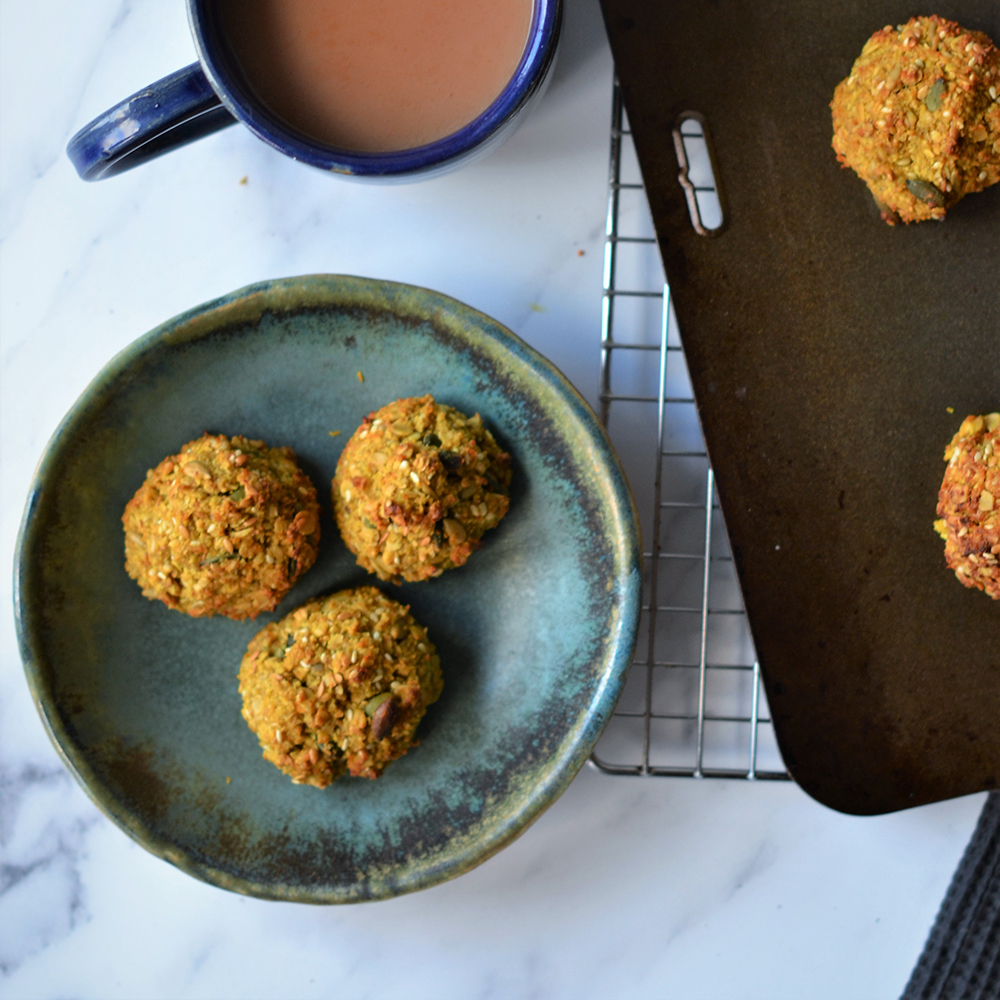 Ingredients (serves approx. 9)
70 g/2½ oz coconut oil
50 ml/3 tbsp maple syrup
65 g/2¼ oz ground almonds
65 g/2¼ oz mixed seeds
125 g/4½ oz gluten-free oats
20 g/½ oz knob of grated ginger root, peeled
1 tsp cinnamon
1 tsp ground ginger
1 tsp freshly grated turmeric or 1 tsp ground turmeric
1 tsp baking powder
1 ripe banana, mashed
Directions
Preheat the oven to 200°C/180°C fan/gas mark 6.
In a large saucepan heat the coconut oil and stir in the maple syrup. Add the other ingredients and, using a wooden spoon, stir well to incorporate everything.
Put rounded tablespoons of the mixture onto a non-stick baking sheet and bake for 15 minutes, or until light golden in colour. Allow to cool before lifting from the tray.
Debbi Nathan and Helen Nathan demystify the biological functions within our bodies and explain how they depend on our genes.
Ebook

Audiobook

Paperback