The joys of being a single mum
Being a single mother is difficult, but it's also unexpectedly joyful. Sarah Thompson discusses the unexpected strength and happiness she found from going it alone. Read Sarah's article in Grazia for more.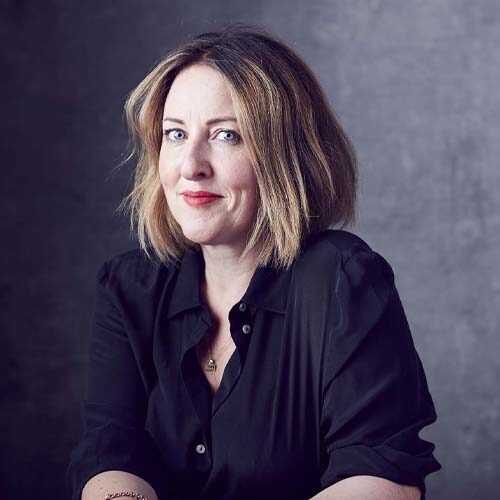 Why are single mothers still portrayed as one-dimensional hot messes? Why do holidays still somehow cost the same for single parents as those travelling with partners? Why are we constantly told that children of single parents will be damaged for life? In this myth-busting manifesto, Sarah Thompson shares her own experience of single motherhood, along with a range of case studies and new research to show you all the reasons why being a single parent is great and should be celebrated.
Ebook

Audiobook

Paperback