Parenting Tools: Active Listening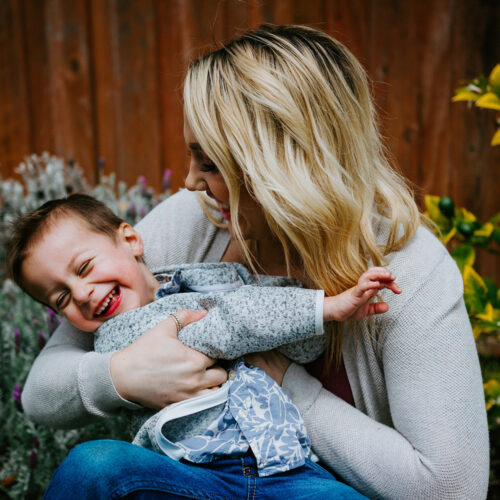 Active listening is, without doubt, one of the most beneficial and effective parenting tools you can have. It is a way of listening to someone in a way that shows you are present and with them. Further to this, it expresses to them that you hear and understand their perspective. Gaining a deeper awareness and appreciation of the situation or event they are describing allows for a stronger bond between parent and child.
This tool is about accepting, not teaching. We may know that some of what our child is telling us is untrue or at least a generalisation, but what matters in the moment is that they feel their emotional experience is understood and validated by their parent. It can be tough to be there for your child, especially in a time when family calendars are overflowing with activities and appointments. But understanding and adapting your behaviour to be more conscious of your actions when talking and responding to children will have a great impact on your little ones' behaviour.
In 15-Minute Parenting 0-7 Years, clinical psychotherapist and attachment specialist Joanna Fortune talks about the importance of attuning to your child in other ways by using your skills as a parent. But how do you know if you are actively listening or partially listening to your child?
Effective Listening Quiz
Now take some time to reflect on how your answers have made you feel. What learning is there in this?
The Language of Play Series