'My mum lied about everything'
Helen Naylor grew up thinking she was the daughter of two disabled parents, but an earth-shattering discovery in adulthood turned her world upside down. Read Helen's interview with Premier Christianity for more.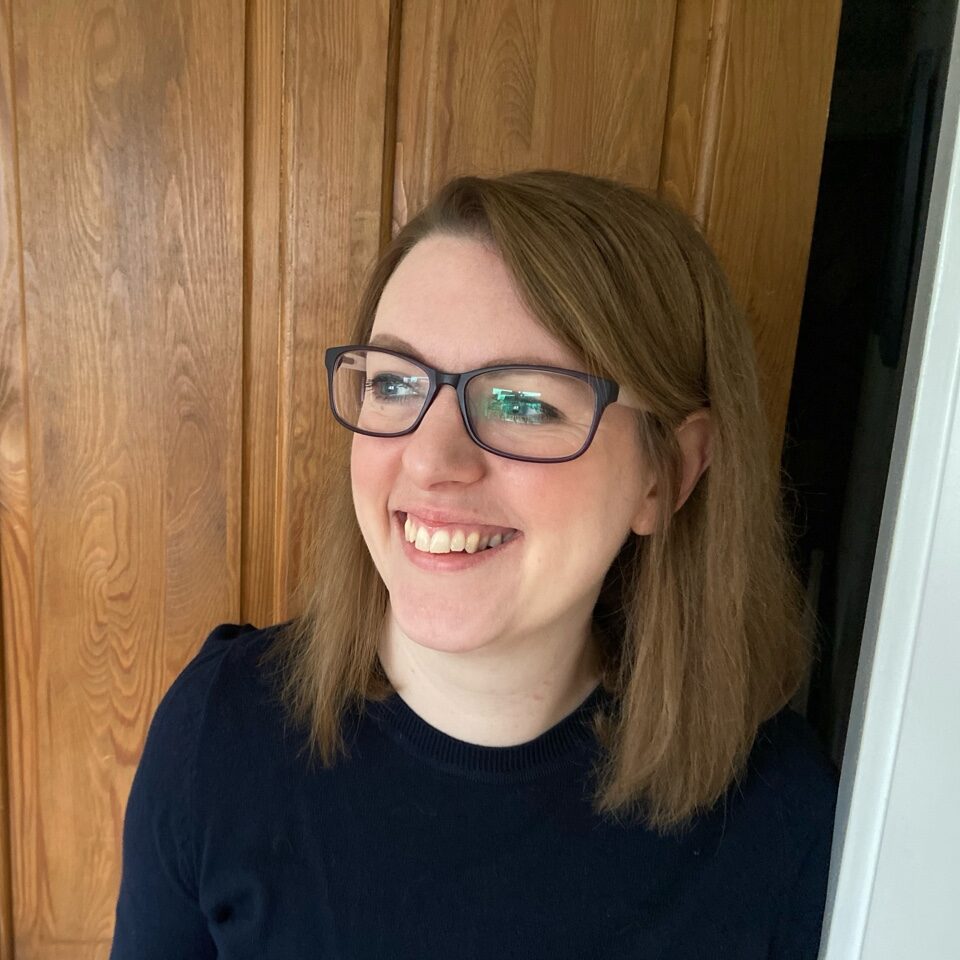 Published:
25 November 2021
Mothers are supposed to be good. But my mother wasn't good.
Ebook

Audiobook

Paperback