Looking at America's Historic Mass Shootings
School and work place shooters are becoming a regular occurrence in America these days.
This episode of True Crime Garage discusses Ellen J Green's book, Murder in the Neighborhood, to look back at the story of America's first recorded mass shooting.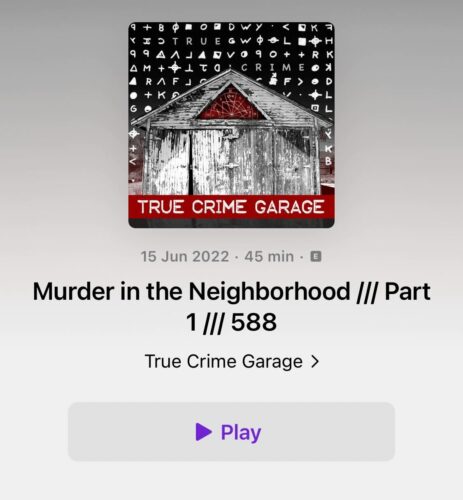 The shocking true story of the first recorded mass shooting in America has never been told, until now.
Ebook

Audiobook

Paperback