Have you ever thought of a new goal to lose weight, start saving money or to quit smoking? You probably pumped yourself up and told yourself that this year will be different. But what happens a month down the line? You probably went back to where you started. In order to stop repeating past mistakes, we need to understand why these bad habits are formed in the first place. Then, we can figure out how to stop them.
Most of us want to change something about ourselves. That could be our stress levels, weight, relationships, or our jobs. Change is hard and can be emotional. But it's not as tough as you think. You can make change happen. With control and the magical power of motivation, bad habits can become something of the past as you create a routine that works for you and your goals.
In her Google Talk, neuroscientist and behavioural coach Dr. Gabija Toleikyte discusses Why the F*ck Can't I Change, her ground-breaking book that gets straight to the root cause of why we form certain habits and behaviours. She shares her insights on how we can realistically stop ourselves from repeating these things over and over again.
During her discussion, Toleikyte takes us on a journey through the human brain and how it deals with the everyday changes. With relatable case studies and practical strategies and tools, she demonstrates how anyone can rethink change.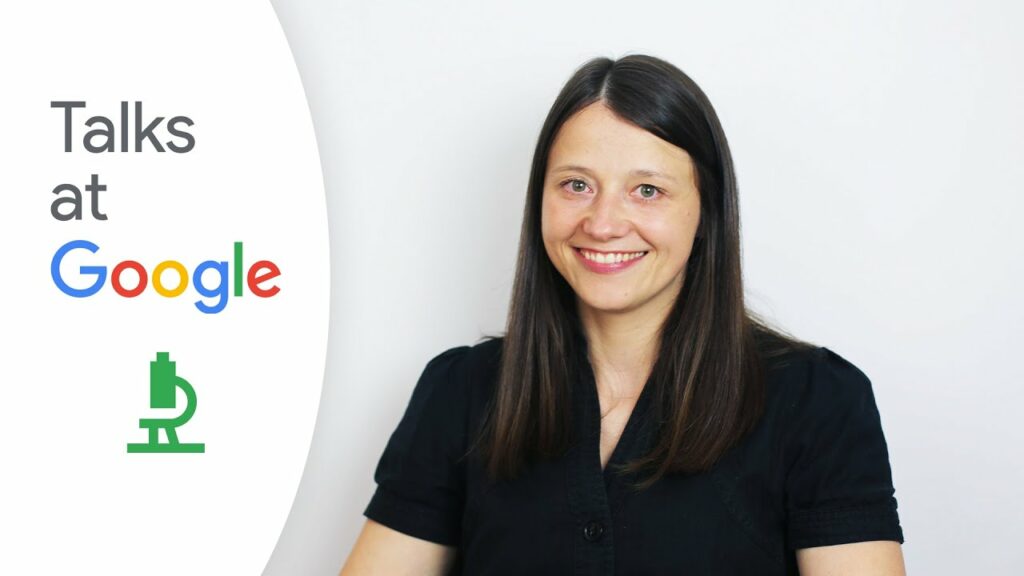 Published:
21 January 2021
Change is hard and emotional, but it's not as impossible as you think…
Ebook

Audiobook

Paperback