How to approach ageing like a boss
Midlife can actually be a cause to celebrate, and shouldn't have to feel like a crisis. It just takes the right attitude. Anniki Sommerville explains how to be a boss at ageing. Read Anniki's interview with The Telegraph for more.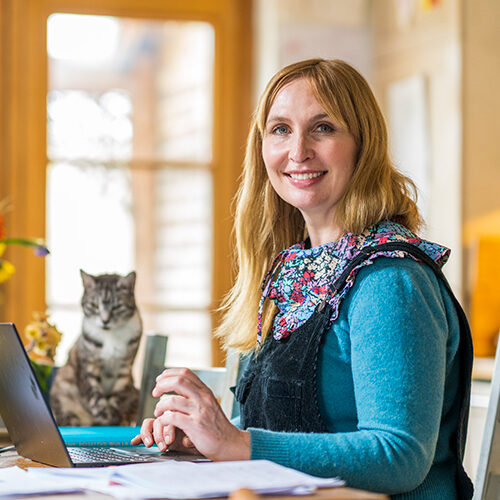 Do you find yourself fighting the urge to go to bed at 8pm? If you answered yes, then this is the book for you.
Ebook

Audiobook

Paperback