Exclusive Reveal: Windward Family by Alexis Keir
We're so excited to reveal the stunning cover for Windward Family: An atlas of love, loss and belonging by debut author Alexis Keir.
Coming 2 February 2023.
'It took two decades for me to go in search of the parts of myself I had left behind in the Caribbean. What ghosts were waiting for me there? There was a thick, black journal in my flat, stuffed with letters, postcards, handwritten notes, and diary entries. For the first time in years, I opened it.'
From the Caribbean to England, North America and New Zealand, from windswept islands to the cold streets of London, and spanning generations of travellers from the 19th century to the present, Windward Family takes us inside the beating heart of a Black British family, showing us how we become who we are, and how the search for ourselves always leads us to the same place – home.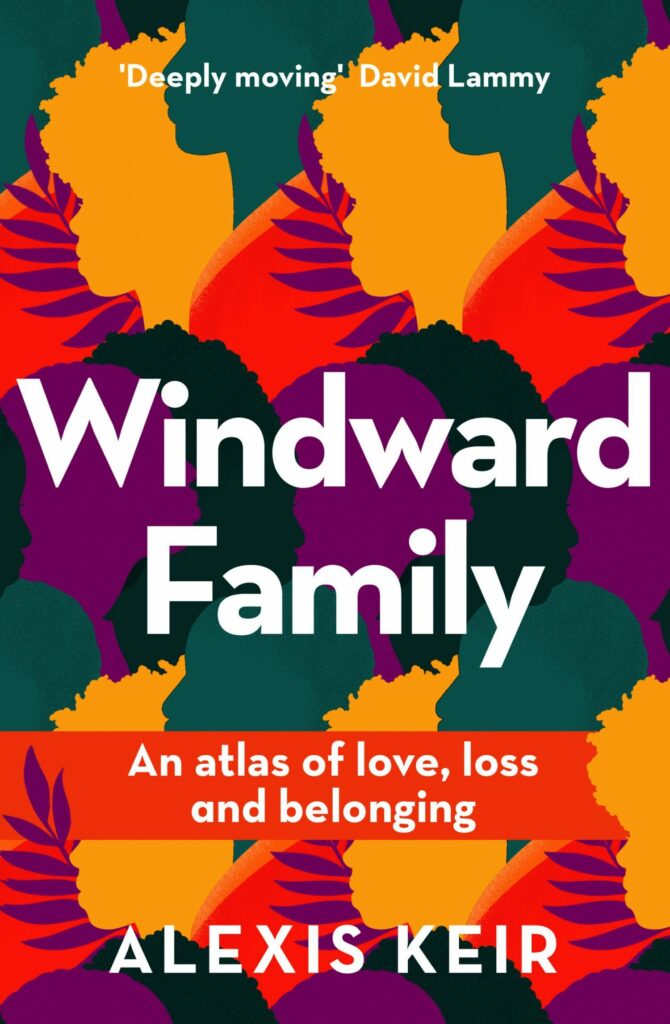 Publication Date:
02 February 2023
'It took two decades for me to go in search of the parts of myself I had left behind in the Caribbean. What ghosts were waiting for me there?'
Ebook

Audiobook

Paperback