Helen Naylor's childhood was a lie. She grew up believing her mother had a chronic health condition that meant she had to spend most of her time in bed, with Helen acting as her carer. As Helen shares with Radio 4′ Saturday Live however, none of this was true. After her mum passed away, she discovered her diaries which told a completely different story.
For more of this story, check out Helen's incredibly shocking memoir, My Mother, Munchausen's and Me.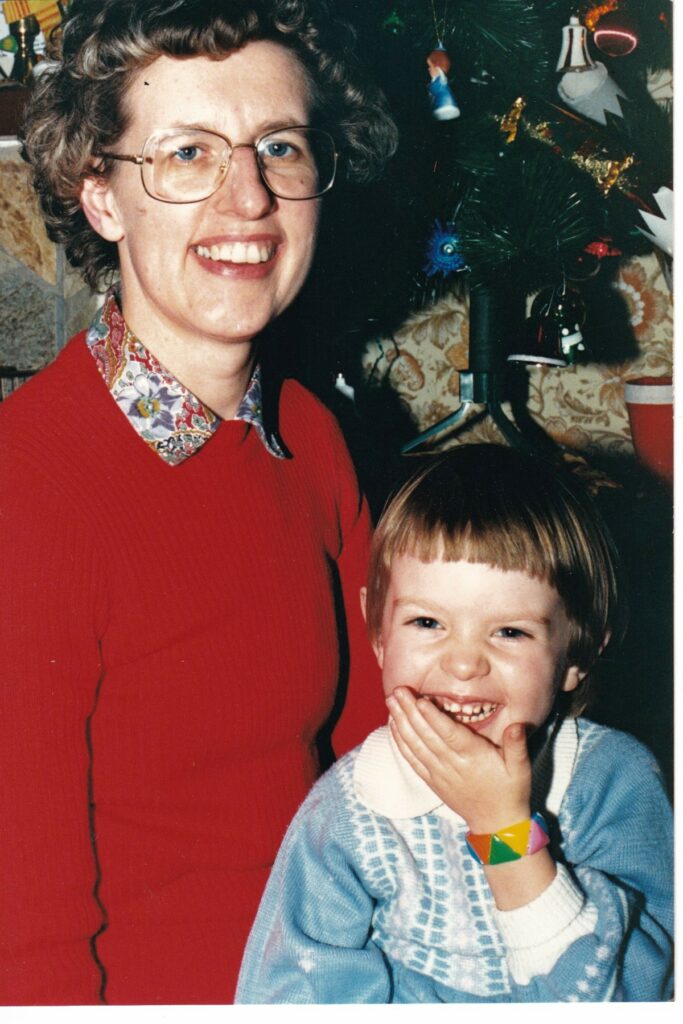 Published:
25 November 2021
Mothers are supposed to be good. But my mother wasn't good.
Ebook

Audiobook

Paperback