Active listening is, without doubt, one of the most beneficial and effective parenting tools you can have. It is a way of listening to someone that conveys in a 'doing' way that you are present and with them, that you hear and understand their perspective (this doesn't mean agreeing necessarily) and have gained a deeper aware-ness and appreciation of the situation or event they are describing.
Active listening is about accepting, not teaching. We may know that some of what our child is telling us is untrue or at least a generalisation but what matters in the moment is that they feel their emotional experience is understood and validated by you.
Now take some time to reflect on how your answers have made you feel. What learning is there in this?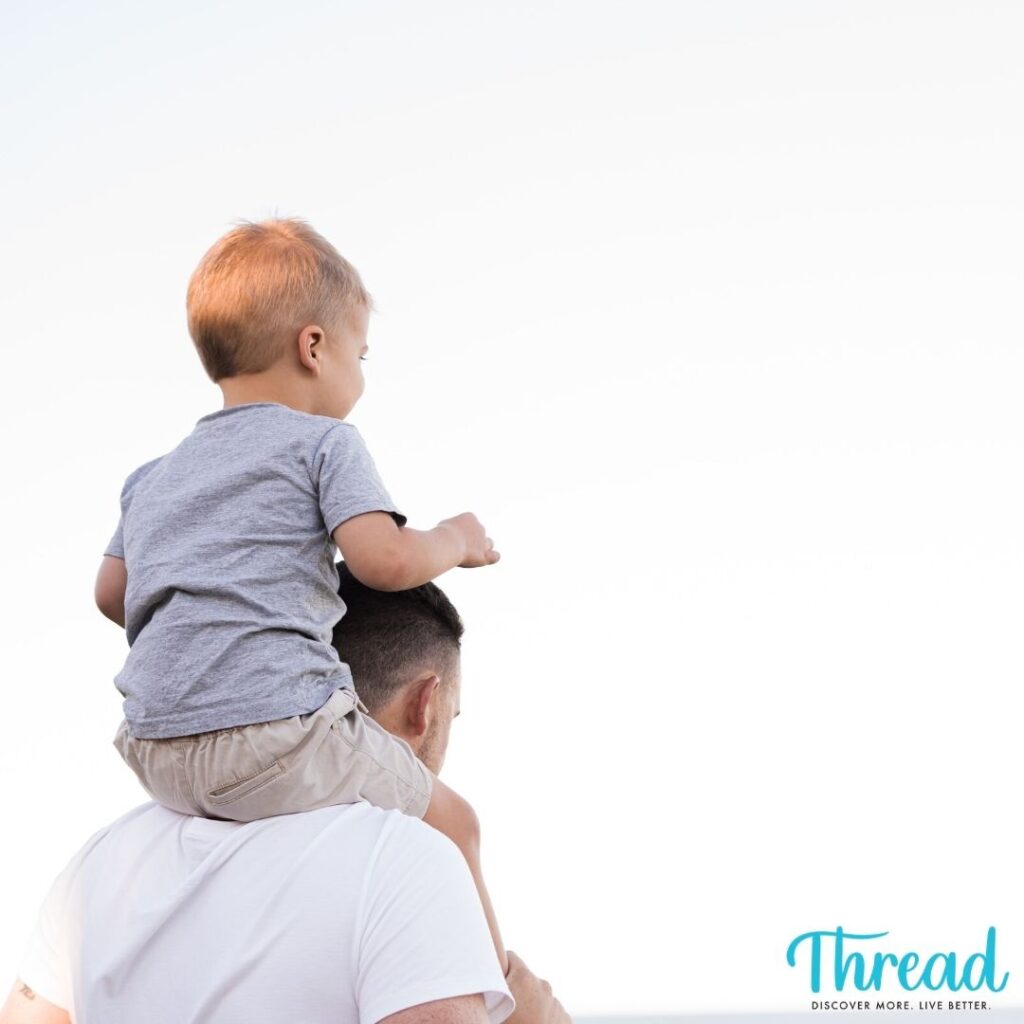 15-Minute Parenting 0–7 Years
Parenting is for life – 7 days a week, 24 hours a day – and while it is one of the most rewarding experiences life can offer, it can also be frustrating when faced with challenging behaviour. But what if just 15 minutes of mindful playtime each day in you and your child's routine could change all that?
15-Minute Parenting 8–12 Years
A mindful and practical parenting roadmap for busy, time-poor parents. Based on a simple and effective formula, it will transform family life in just fifteen minutes of daily play, resulting in less tears and more laughter.