Chocolate banana and peanut milkshake
Dark chocolate is high in magnesium and is an awesome anti-inflammatory ingredient. Bananas also contain magnesium, manganese, potassium, fibre – both soluble and insoluble – and vitamin B6 and vitamin C. Peanuts contain the antioxidant quercetin. Peanuts have also been shown to reduce blood sugar levels in individuals with type 2 diabetes risk.
Put all the ingredients in a jug and blitz with a blender. Serve at once.
240 ml/8 fl oz/1 cup dark chocolate almond milk
1 banana
1 tbsp peanut butter
7–8 ice cubes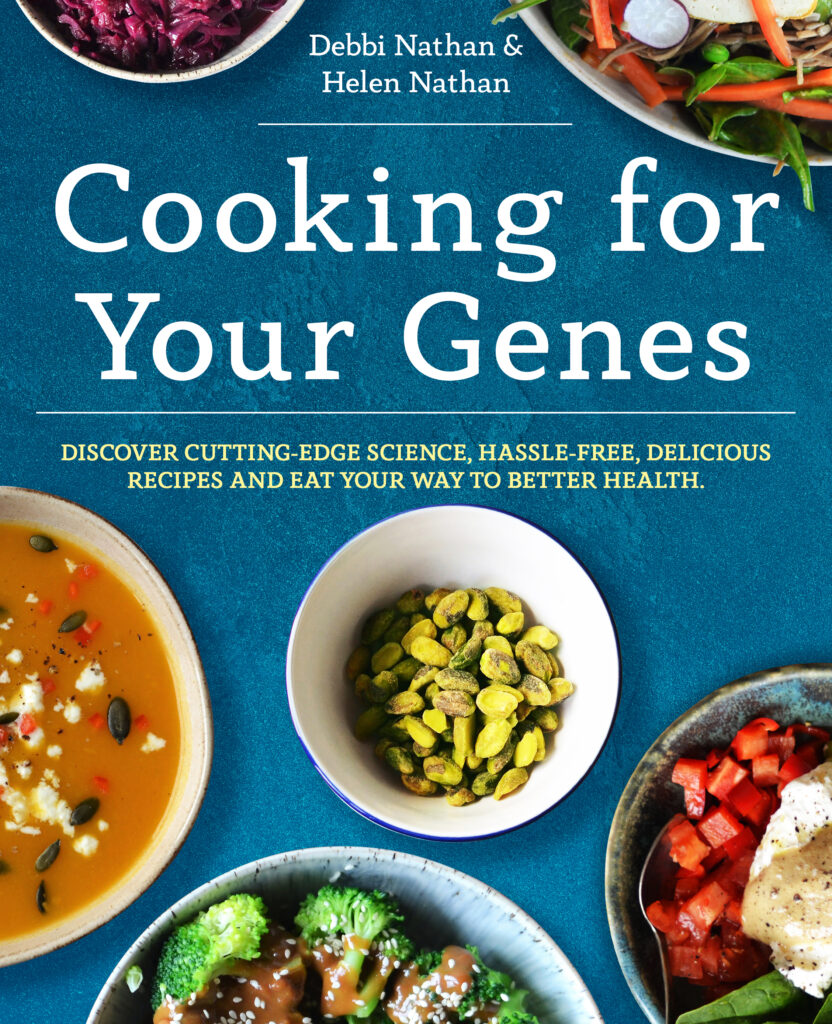 Combining cutting-edge science and stress-free, delicious recipes, Cooking for Your Genes explores how food 'talks' to our genes. It looks at the interaction between biology and our genes, and how we can eat our way to better health.